Local Delivery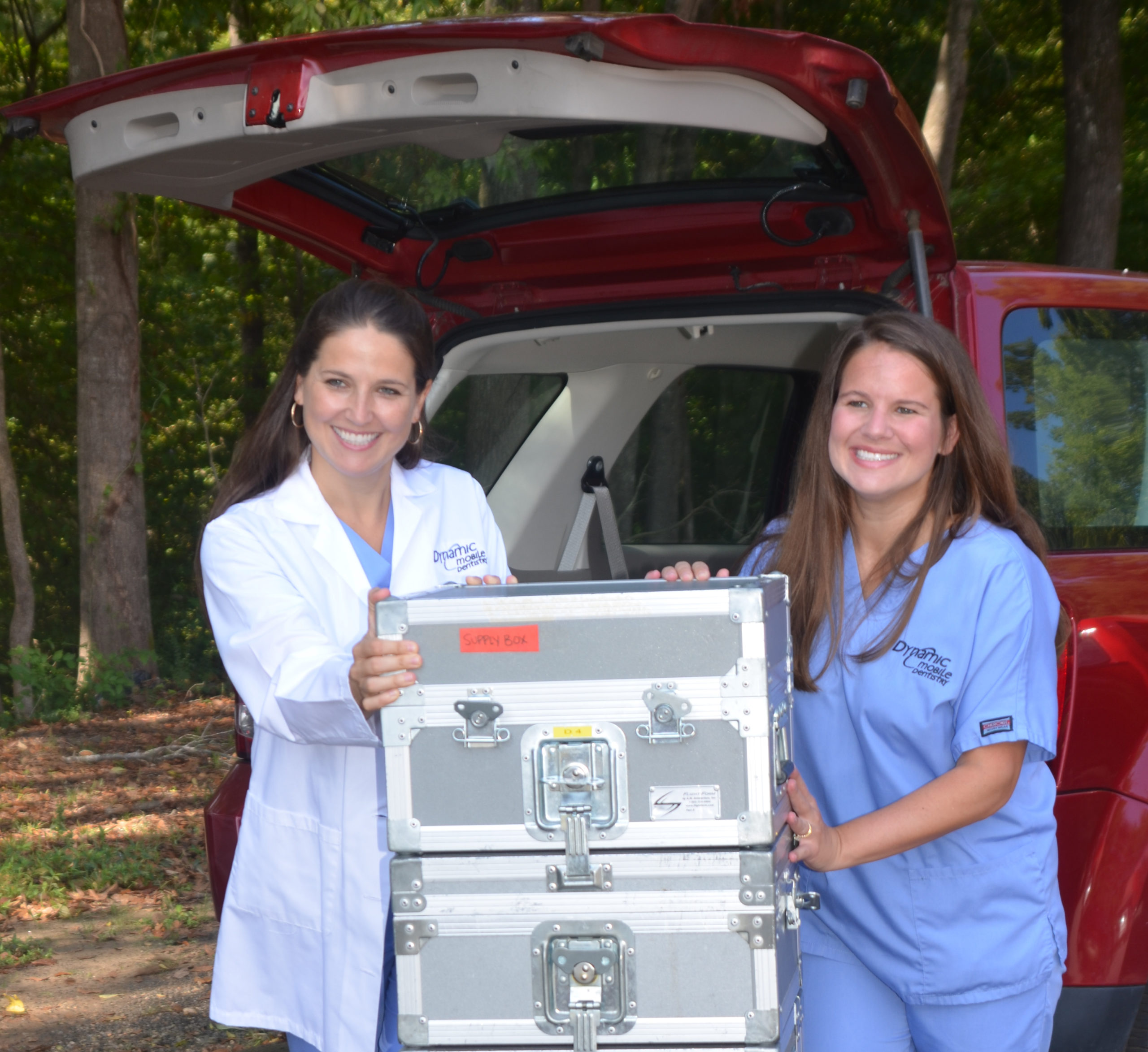 Free Local Delivery in Macon, Georgia. Non-local Orders Shipped Next Day. ALL Products in Stock!
Fundraising
Donated $9,800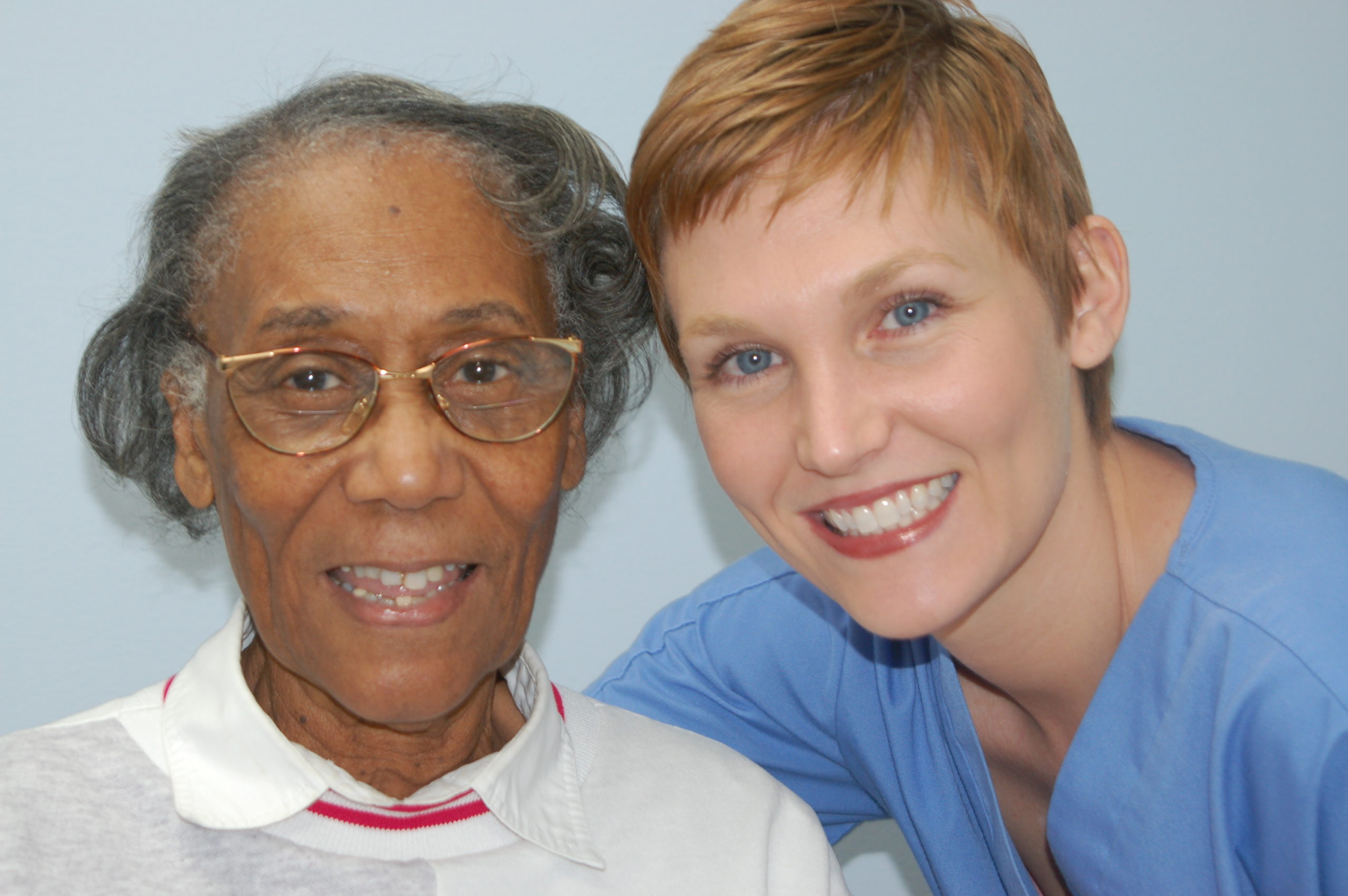 Apply to set up a fundraiser for your organization! Email ssgrisamore@sanfordDMD.com. Donated $9,800 in sales and products to local non-profits since 4/1/2020!
Private Labeling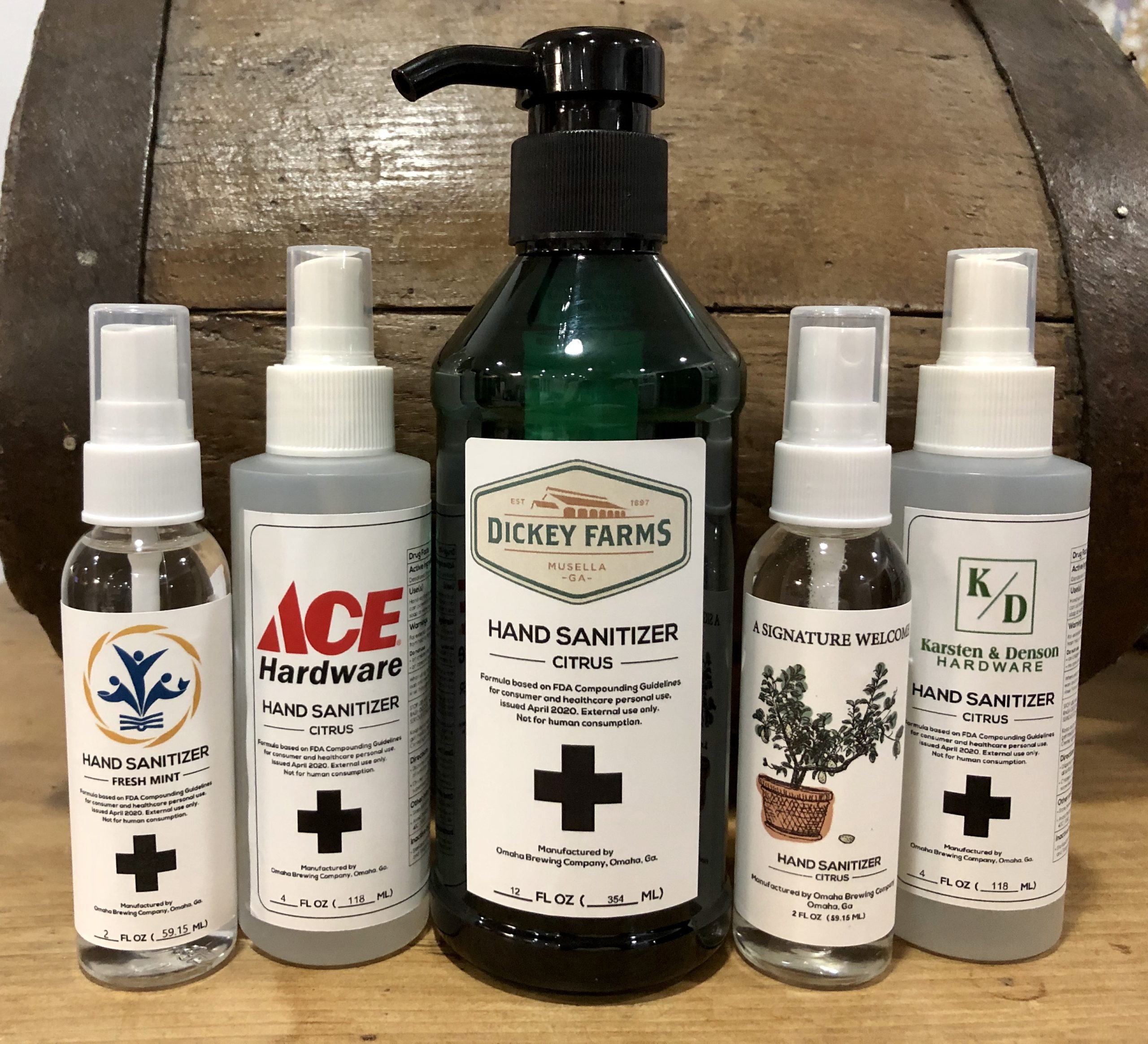 Wholesale Pricing and Private Labeling Available! Bring us in for a Pop-Up Shop at your Business.
Our Company
Our Mission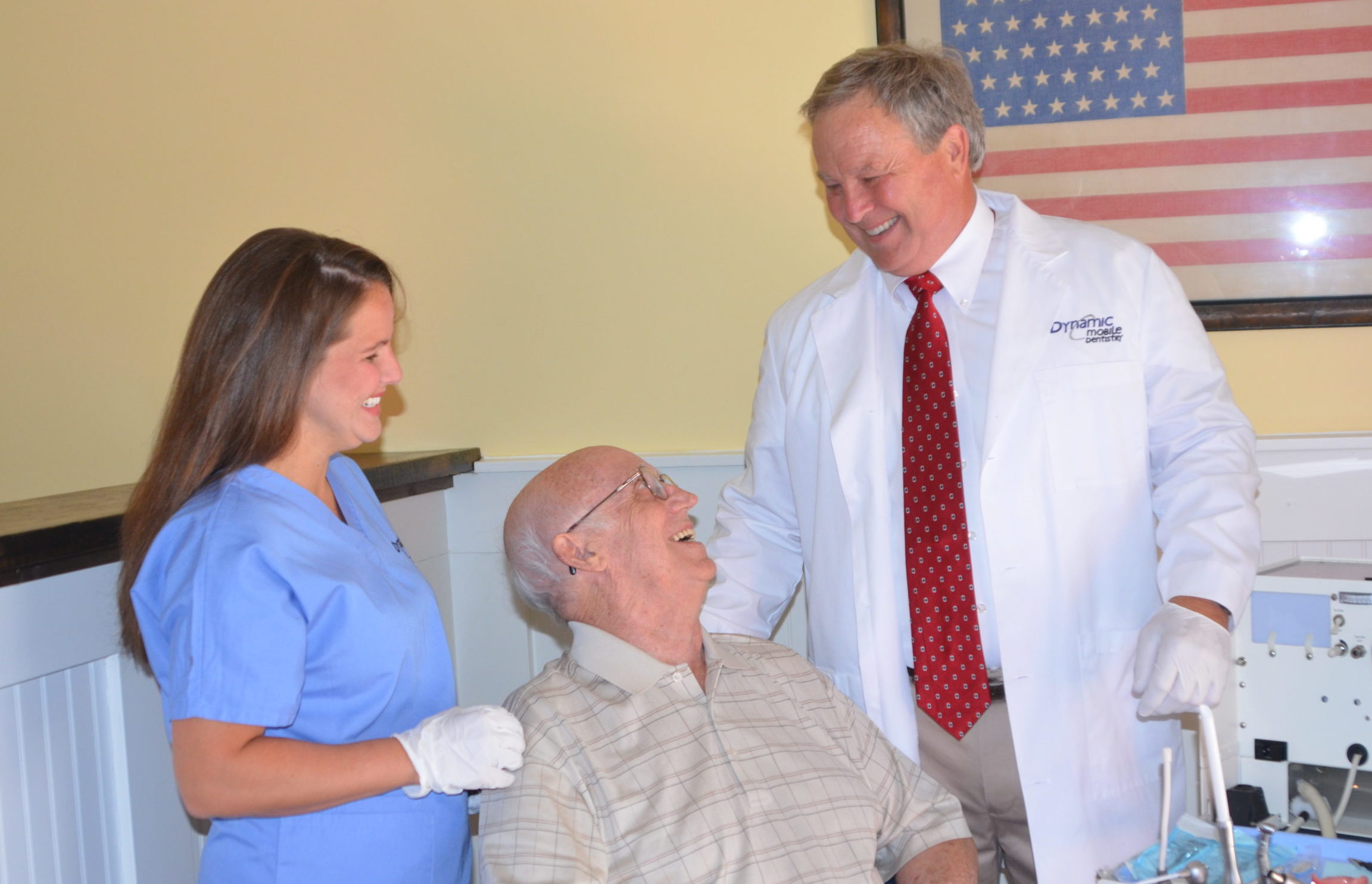 Dr. Richard B. Liipfert traditionally treats residents in nursing homes and jails. Since many of our patients are affected by the current health crisis, we have committed ourselves to help bring products and supplies to our community at great prices.